Energy Research for a Better New Zealand
Auckland night panorama. Photo: Stas Kulesh (Flikr) License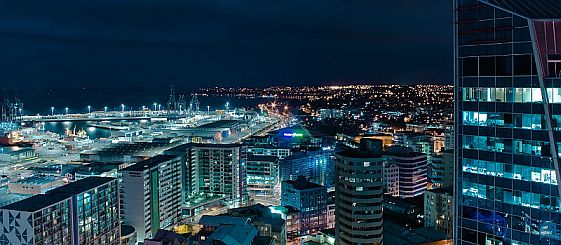 Energy is a critical resource.  We need it to house and feed us; keep us warm, cool, safe and well; get us around; and to help us earn a living in the world. 
But the energy sector is facing major changes.  These are being fueled by concerns about the sector's impact on the environment; new technologies that are disrupting how we source and use energy; and by users' responses to all that is going on.
New Zealand is little different from the rest of the world in facing these challenges, but in some important ways the issues we face are unique. We will need local energy research to give us the information and technologies to address these.
The National Energy Research Institute's (NERI) members are leading this research effort.  In so doing they are helping to make sure New Zealanders can continue to enjoy affordable and reliable energy, along with all that this provides.
Central to our efforts we have developed an energy research strategy for New Zealand, and within that we identify the key issues New Zealand faces that will require local R&D. 
We are also helping to improve access to New Zealand's research capability, highlighting some areas of R&D where New Zealand is particularly strong, and building up a searchable database of the abstracts of papers authored or published by New Zealanders.